Specialist in silicone rubber
We have specialised in producing silicone rubber products for over 40 years. Our professional staff provides our customers with personalised service and high-quality products. Our production is versatile and our production technologies are suited to various needs. We have years of experience in producing demanding silicone products for medical, food, electronics, construction, paper and transport industries.
Services and products
Hexamer is a fast and reliable producer of high-quality silicone products. We use several production technologies to produce various silicone products tailored to customers' needs.
Our products include various moulded products, seals, profiles, strips, hoses, complex silicone parts, over-moulding rubber to metal parts, and dust, moisture and interference protection for enclosures.
Get to know our
production methods
Silicone rubber as a material
Silicone rubber has many unique properties which makes it a versatile material for different applications. The qualities include good resistance to heat, frost, oil and chemicals and wide hardness range.
Silicone as a material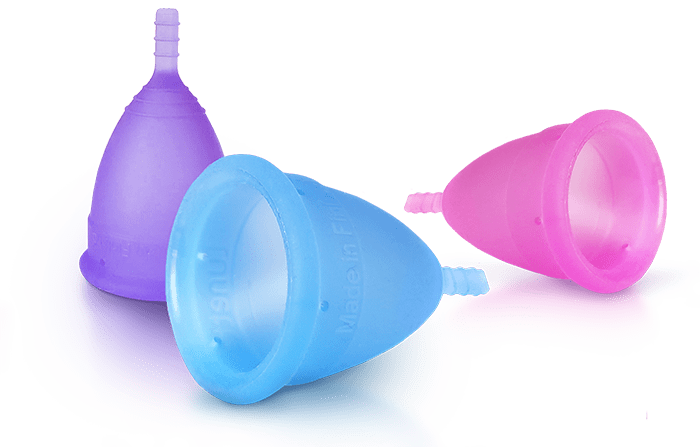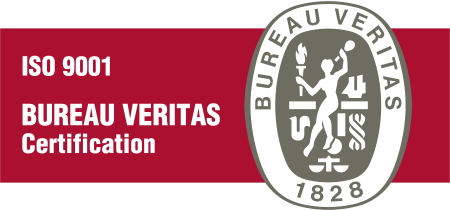 ISO 9001 certification
Hexamer Oy applies the ISO 9001 quality system.
Read more