Hexamer Oy
Hexamer Oy is a family business specialised in producing silicone rubber products since 1982. Operations began in Tuulissuo, Lieto (Finland), with extrusion production, later expanding to diverse production methods and various product groups and customer segments.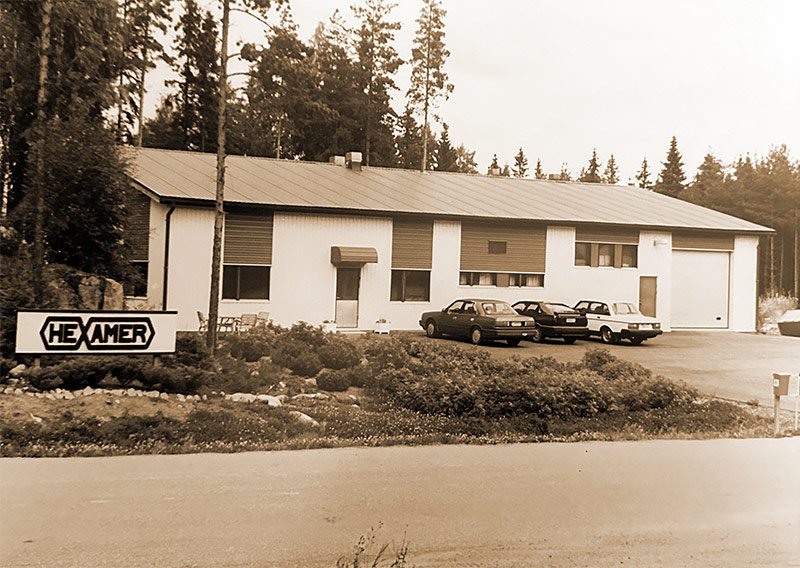 The company's first production facilities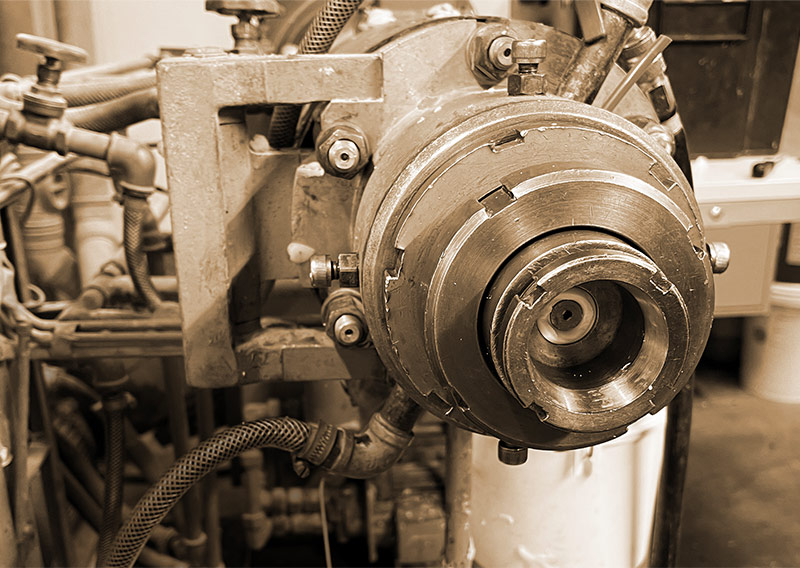 Extrusion line in the 80s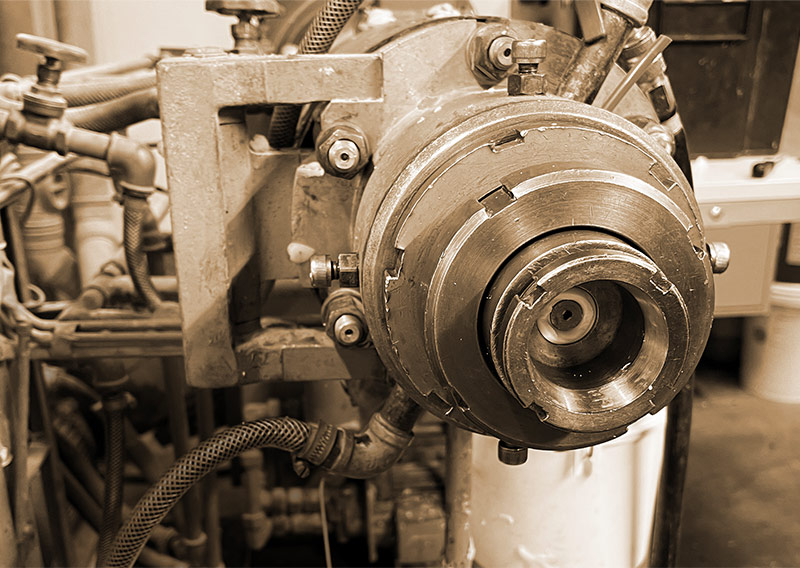 Extrusion line in the 80s
Hexamer today
We provide fast and reliable subcontracting services. We have over 40 years of experience in producing demanding silicone products. Our facilities are located in Ilmarinen, in Lieto. We have 20 people serving our customers across Finland and also internationally.
From an idea to the end product
We are happy to start cooperation already early in the initial stages of product design. In this way, we can ensure that the product meets our customer's needs as fully as possible. We can use 3D printing to carry out tests and produce prototype solutions within a short timeframe. With the help of our long-term professional partners, we also offer mould design and production.
Solutions for customers' needs
We have a wide customer base and we produce silicone products for medical, food, electronics, construction, paper and transport industries, for example. Our production is versatile and our production technologies are suited to various needs.

We apply different technologies flexibly and perform tests to find the optimum material and production technology for each customer and product. Silicone rubber has many great properties which makes it a versatile material for different applications, particularly when considering its special and medical grades.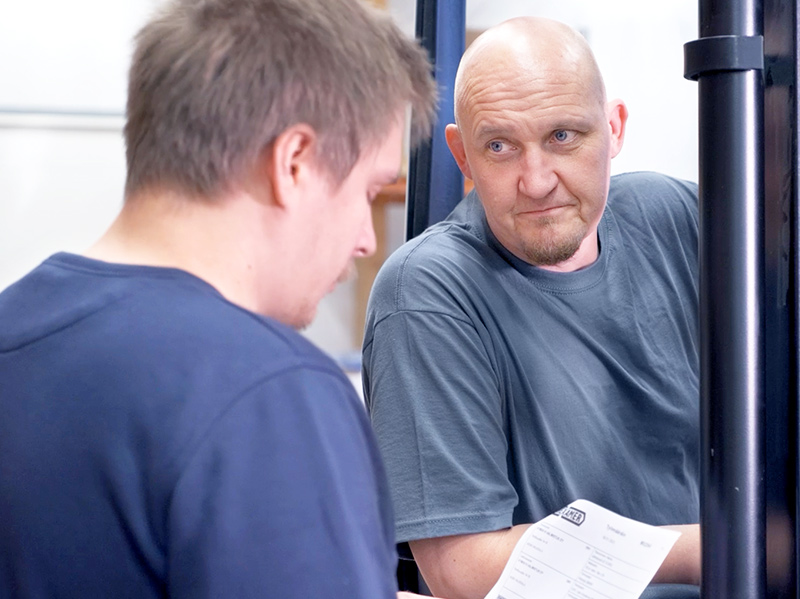 High quality and satisfied customers
Our professional and experienced staff wants to provide our customers with personalised service and high-quality silicone products. It requires every one of us at Hexamer.

Staff turnover is low and employment relationships are long. This ensures that we know both our customers and products well. Therefore, we can also reach our goal: high quality and satisfied customers.

Product groups
According to our customers' wishes, we make e.g. silicone mold products, profiles, gaskets, tapes, hoses, housing seals and interference protection.
Get to know our services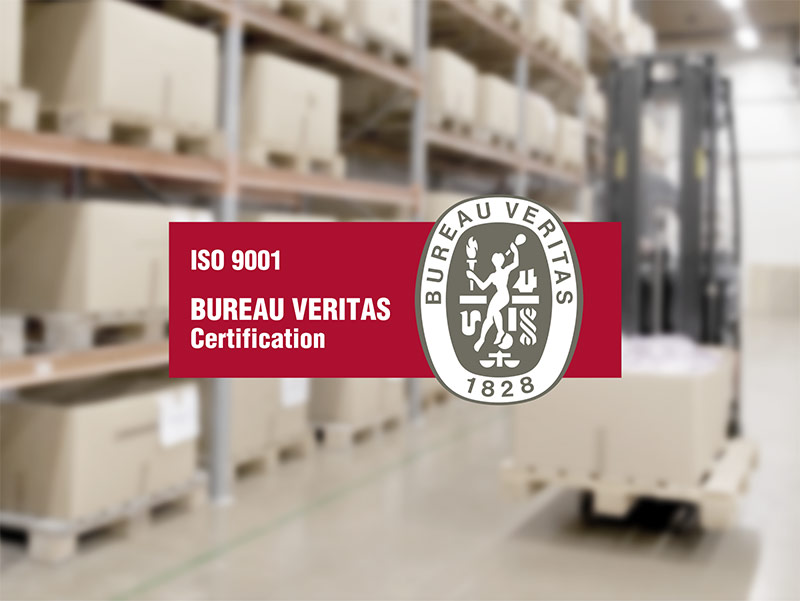 ISO 9001 quality system
Hexamer Oy uses the ISO 9001 quality system, which means that our management system for the demanding operating conditions in the production of silicone rubber products has been audited and found to meet the requirements of the standard.
Download the certification
Also high-quality plastic products
We provide our customers with versatile production materials and methods from one place. In addition to silicone products, our subsidiary Profmer Oy expands our portfolio with high-quality plastic products and parts from polyurethane.

More about plastic products and services
profmer.com